TestDriller Computer-Based Testing (CBT) software buy now,
a non-governmental foundation
TestDriller Computer-Based Testing (CBT) software buy now,
Practice past questions for all subjects till date with answers and explanations
Practice more than one subject at a time
Solve 34 topics in Mathematics using MathsSolver
Improve knowledge of English Language with Englishkit
Learn new words using Vocabo Games
Contain all subject Dictionary
Practice by topics
Find school of your taste, using School Finder

Voice (Text to speech)

Does not expire...and many more
Contact Us
You can get in touch with us in any of the below ways:
By Phone – 08056032631
By Email – creativeartssolutionfoundation@gmail.com
By Website
– https://www.creativeartssolutionfoundation.blogspot.com.ng
See also
:
Review of the Qatar Airways
Learn Differently With TestDriller
A Computer-Based Testing and Learning Application, TestDriller enables students challenge their exam preparedness. With TestDriller CBT software, users can practise each subject by topic to gain mastery. TestDriller has a Practice Mode, Study Mode and Mock Mode to enable users prepare better for their exam.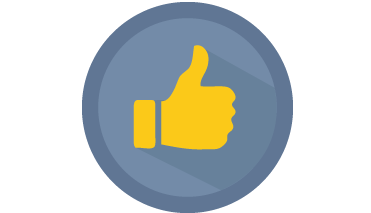 Simple & Affordable
TestDriller has a user friendly interface for easy navigation. It is affordable and does not expire.
Robust & Unique
Users can practice more than one subject simultaneously. TestDriller has an on-screen calculator which you can use during exam practice. Users get to see their scores, number of questions attempted, answering speed, time spent and a graphical analysis of their overall performance.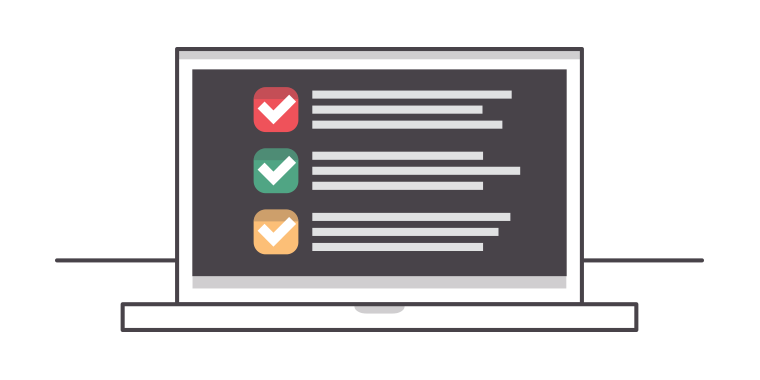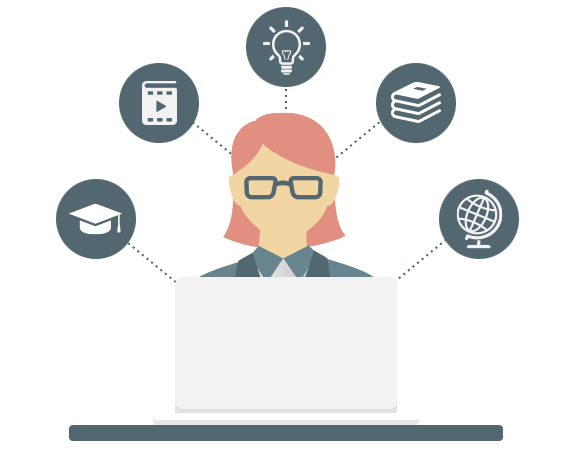 Additional Learning Tools
By using TestDriller you have access to learning tools like MathSolver for solving mathematical problems, EnglishKit for improving ones knowledge in English Language, VOCABO a vocabulary game and MathTips that helps boost ones computational speed.
Comprehensive
TestDriller displays passages, images, tables, subscripts, superscripts and special symbols both in the question and option boxes. Results can be printed or saved. TestDriller analyzes the trend in your performance and the speed at which you answer questions.